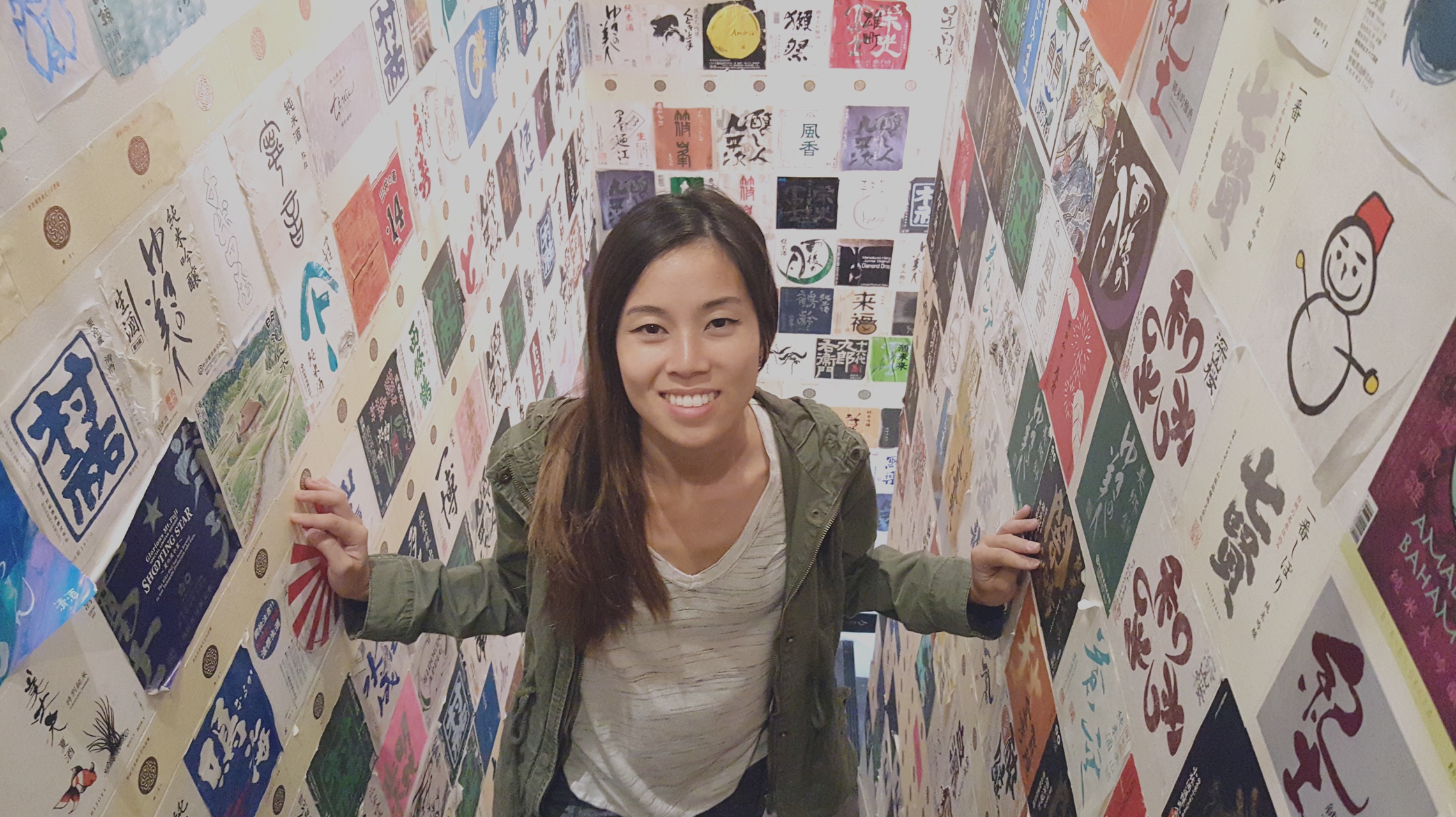 Hello! I'm a product designer that loves crafting intuitive, holistic user experiences and bringing order to complex problems. I specialize in leading and launching products from end-to-end as well as building and growing design systems. My strengths are in interaction and visual design for web and mobile. However, I'm no stranger to user research, illustration, or branding work.
Nothing great is ever achieved alone. I thrive in a highly collaborative environment and firmly believe a positive team culture can lead to product excellence. Design plays an essential role in a business, but it can only truly be successful when it works harmoniously with all the other parts such as engineering, content strategy, and product management.
What makes me, me? I watch every dog video I come across, dream about creating a large vegetable garden, and generally love challenging myself in new ways. If you're interested in seeing what we can do together, send me an email at jocelyn.sl.wong@gmail.com.
Senior Product Designer @ Atlassian
July 2020 — Present
Senior Product Designer @ 23andMe
May 2019 — Jun 2020
Product Designer @ Udacity
August 2016 — May 2019
Product Designer @ Fingerprint Play
September 2012 — May 2016
Download Full Résumé